Empowering Lives, Building Communities.
We empower lives to grow better!
Changing Lives, Together.
We together change people's life!
Making a Difference Today for a Brighter Tomorrow
We make difference in people's life for better tomorrow!
Nutrition
Skill Development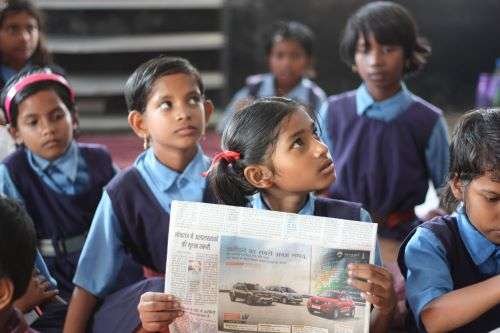 Education
Empowering & Bringing Hope To India, Together.
Making a difference in the lives of those who need it most. Helping to build a better India through Nutrition, Skill Development and Education. Join us in our mission to build a better India! Gummalla Foundation was started in the year 2022 and is run by volunteers. As of now, it has been involved in activities like providing nutritional supplements to malnourished children, providing skill development training to people and educating students.
Make a Difference Today - Donate Now!